VISUAL ARTS GUILD OF FRISCO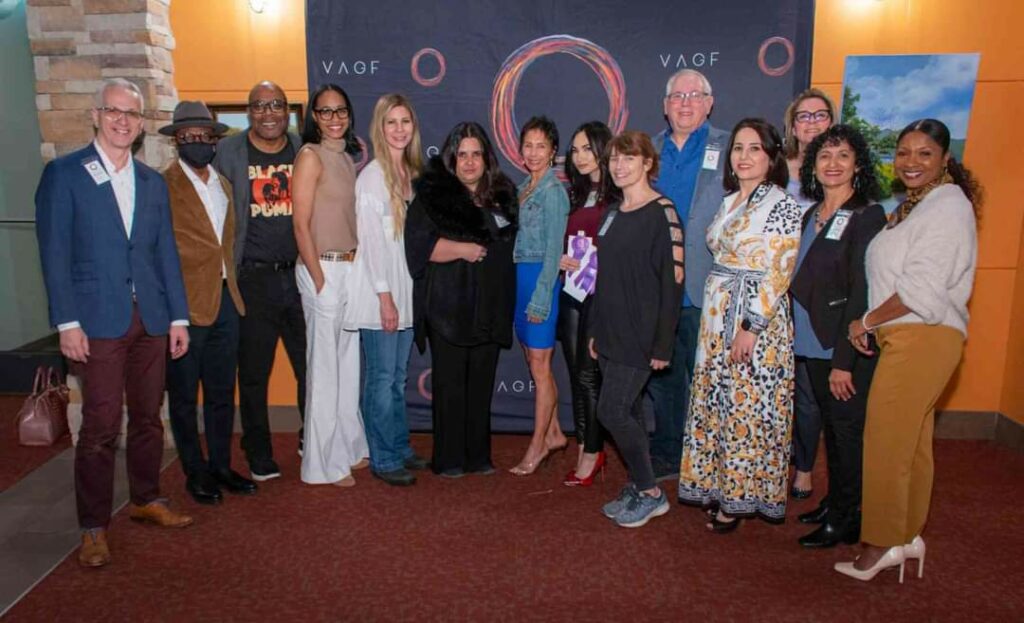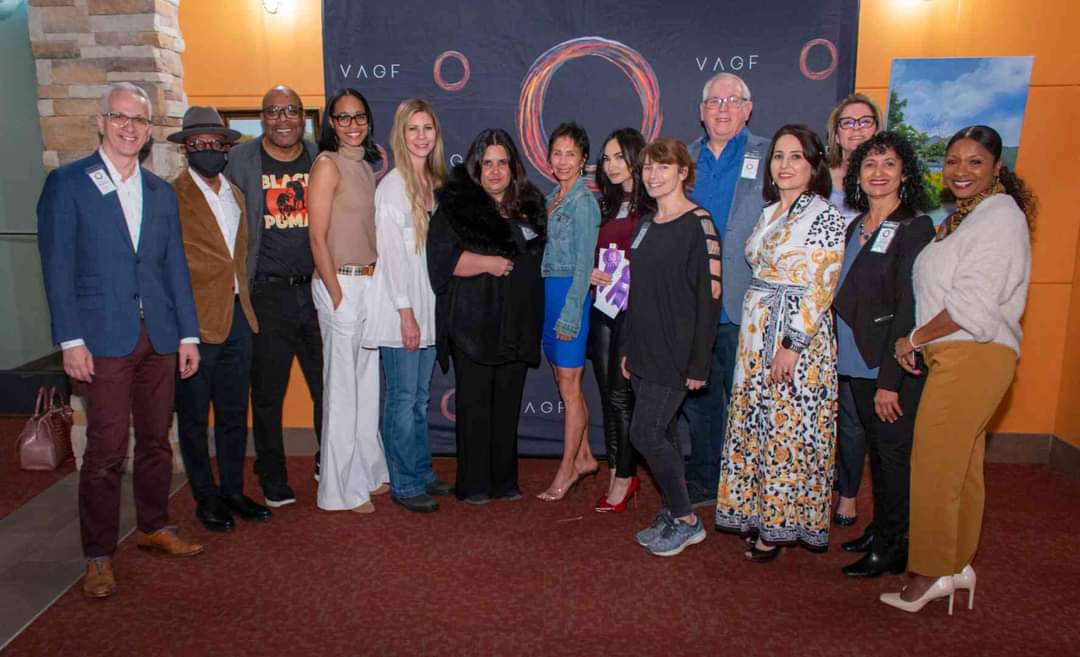 ABOUT VISUAL ARTS GUILD of FRISCO

The Visual Arts Guild of Frisco is a volunteer non-profit 501(c )(3) organization dedicated to promoting the visual arts and educating the public. Founded in 2001, VAGF has grown to become a vital part of the local arts community. Each year we host numerous art exhibits, workshops and educational lectures for our members and the public.
To provide opportunities for local visual artists to promote their work and cultivate public appreciation for the visual arts.
The Visual Arts Guild of Frisco holds monthly membership meetings.  Events and meetings are held in varying locations throughout the community, please check our EVENTS page or FB Page for details and to RSVP!
Doors open at 6:30p, meeting starts at 7p.
* Our VAGF Member-Artists are encouraged to bring a small-to-medium piece of art for Artist of the Month judging.
The meeting is free for members, while guests are encouraged to make a $10 donation at the door.
*Refreshments will be served*
Funding for programs and events is provided through membership dues, donations, submission fees, sponsorships and grants, including an annual grant from the Frisco Arts Foundation!

Joining our community of artists and art lovers has its benefits!
Complete the form below and our membership team will reach out with membership details and offers.

Visual Arts Guild of Frisco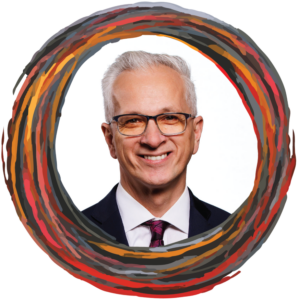 Suad Bejtović was born and raised in Sarajevo, Bosnia and Herzegovina, where his father helped him fall in love with photography by giving him a camera as a gift for his 11th birthday. A US resident since 1997, and citizen since 2004, Suad has been fascinated with his new homeland, and especially its western portions, with National Parks and the abundance of other scenic areas and public lands. In 2014, he turned his love of photography into a business, which specializes in portrait photography. He still embarks on personal projects and adventures, both in portrait and landscape photography.
Suad joint VAGF in 2019 and won best in Photography in Fresh Start 2019 and 2020.  He served as Director of Communications 2020-2021 and voted to President in Janaury 2021.  He's active in the Frisco business community as well as a graduate of Leadership Frisco Class XX and currently serves on the Board of Directors for Frisco Chamber of Commerce. 
Suad welcomes you to the Visual Arts Guild of Frisco!
Follow is Photograhy work on Instagram: suadbphoto
Website: Suad.com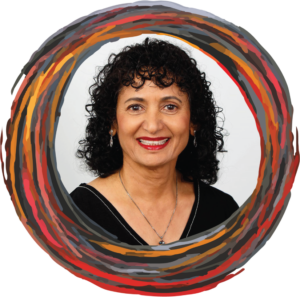 Born in India, Kalika moved to the US at a young age of 16 years. Holding a Bachelor's degree in nursing (BSN) and a Master's in Business (MBA), Kalika has enjoyed a successful career as a healthcare executive. As a self-taught artist, her passion for art dates back to her childhood. Her visions of landscapes, floral compositions and abstract paintings are drawn from her world travels and experiences at home. Kalika's eye catches unusual places of beauty where nuances of light and shadow dance in ordinary situations. She enjoys presenting her audiences with small miracles around us that some of us might miss. She loves to share fascinating stories about her inspirations. She has exhibited her work in numerous professional galleries including solo exhibits. Her art has been recognized as members' favorite by members of Oil Painters of America.
Kalika believes in sharing and giving back. She has participated in charitable events such as Art of Healing Auction and Exhibition a fund raising event for South Central Health Care Foundation in Mississippi, Frisco Arts Walk and Run, Frisco Arts Impact and has taught art classes in a shelter for homeless teenagers. Kalika is a member of Oil Painters of America, Visual Art League of Lewisville, Plano Art Association and McKinney Art Club.
Follow her Instragram:  kalikaantao
Website: kalikaantao.com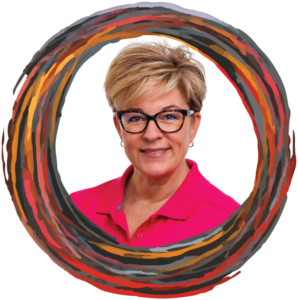 Jennifer Luney Bejtovic is a Vice President and Private Wealth Advisor for U.S. Bank, Amateur Photographer, and Arts Advocate. VAGF member since 2019, she joined the board January 2021 as Director of Finance and brings her marketing, nonprofit and finance background to her supportive role.
Jennifer's passion lies in service and stewardship and is what lead her to this unique and exciting opportunity to help steer the Visual Arts Guild of Frisco through collaboration and partnership with our arts community, City of Frisco, and fellow arts organizations. 
She received her Bachelors of Advertising and Bachelors of English at Texas Tech University and is the mother of two Frisco ISD graduates; her son serves in the United States Air Force and daughter (also A TTU grad) currently a graduate student at Purdue University.
Jennifer is currently in Leadership Frisco Class XXV and she looks forward to meeting you at the next VAGF meeting, art exhibition, reception or art pop-up!
Connect with Jennifer on LinkedIn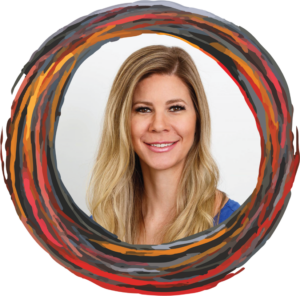 Holly E. Reeder is a full-time acrylic artist and a part-time freelance editor for Scribendi, Inc. Since moving to Frisco in 2018, she has begun to focus more on her artwork. To date, several of her paintings were selected for Frisco's Art in the Atrium exhibits, in various local shows through the VAGF, the Frisco Art Gallery as well as several pieces in private collections throughout the United States.

Holly received her bachelor's degrees in Risk Management, Insurance, and Marketing from the University of Georgia. After graduation, she worked for a large insurance company until she moved to San Diego, CA to attend California Western School of Law.
While in San Diego, she met her husband of 12 years and they welcomed their daughter in 2010. Holly also has previous non-profit experience.  She realized that her community had an unmet need in connecting stay-at-home moms and she co-founded the beach chapter of this international non-profit organization: Mom's Offering Mom's Support (MOMs) Club:  providing stay-at-home mothers with a way to connect, participate in activities with their children, provide community service, and attend monthly meetings with inspirational speakers.

When Holly isn't painting or editing, you can either find her at her TaeKwonDo dojo or outside walking her Golden Retriever, Tucker. Holly also enjoys traveling, biking, hiking, and crocheting in her free time.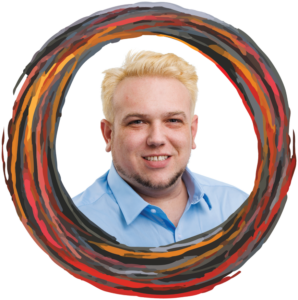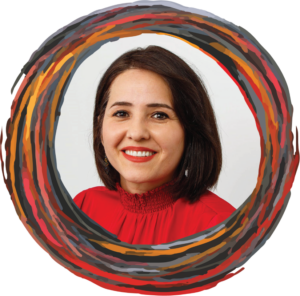 director of community outreach
Iranian born designer and artist, Zahra Jahanyfard attended Pardis University of Esfahan, Iran, followed by the establishment of her own professional Art Institute – Bahar – in Najafabadi, Iran. After immigrating to the United States in 2007, she continued her education and graduated from the University of Central Missouri with a bachelor of Fine Arts in Studio Art. As part of her study program, she was a recipient of the Study Abroad Scholarship which allowed her to spend time in Paris, France. Jahanyfard's designs and artwork are inspired by her cultural and social background, her studies in the US, and the experience of being a woman influenced by her past and present worlds.
Zahra's artwork features scetch, painting, and mixed media, and is exhibited in numerous venues, as well as received a multitude of awards both in Iran and in the United States. Her artwork is the evolution from a school building in Iran to the fulfillment of the American Dream. It is the story of her life and experiences and comes from her heart to all people!
Connect with Zahra on Instagram: zharajahanyfard
Website:  Bahar Studio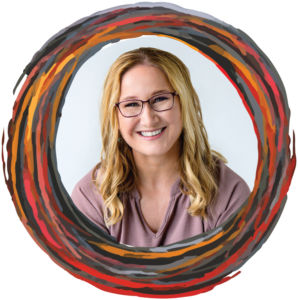 Director of Communications
Professional photographer serving North Texas families and businesses. Olivia is an award- winning & experienced photographer who is skilled at telling your story. She offers custom branding sessions for business owners and amazing artwork for families.
Connect with Olivia:  https://linktr.ee/oliviaogrenhrejsa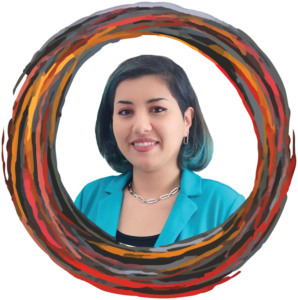 – Teaching 2D art in different mediums for more than 15 years:
realistic portraits, figure drawings, Still-life and landscape in different mediums such as Pencil, Charcoal, oil, acrylic, Pastel, watercolor and colored pencils
– BA in Arts and Technology with Honors, concentration in Animation – 3D Modeling and Surfacing
-Offering classes, workshops, and accepting commissions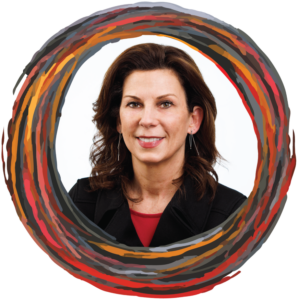 Director of Strategic Planning
Julie is the Director of the Art Gallery at Collin College: Artist, Educator, Curator