VISUAL ARTS GUILD OF FRISCO
ABOUT VISUAL ARTS GUILD of FRISCO

The Visual Arts Guild of Frisco is a volunteer non-profit 501(c )(3) organization dedicated to promoting the visual arts and educating the public. Founded in 2001, VAGF has grown to become a vital part of the local arts community. Each year we host numerous art exhibits, workshops and educational lectures for our members and the public.
To provide opportunities for local visual artists to promote their work and cultivate public appreciation for the visual arts.
The Visual Arts Guild of Frisco holds monthly membership meetings on the second Tuesday of each month at 7:00pm.  Events and meetings are held in varying locations throughout the community, but primarily at Expedition Frisco; 9073 Berkshire Dr. Frisco, TX 75033.
Funding for programs and events is provided through membership dues, donations, sponsorships and grants, including annual grants from the Frisco Association for the Arts.

Joining our community of artists and art lovers has its benefits!
Complete the form below and our membership team will reach out with membership details and offers.

Visual Arts Guild of Frisco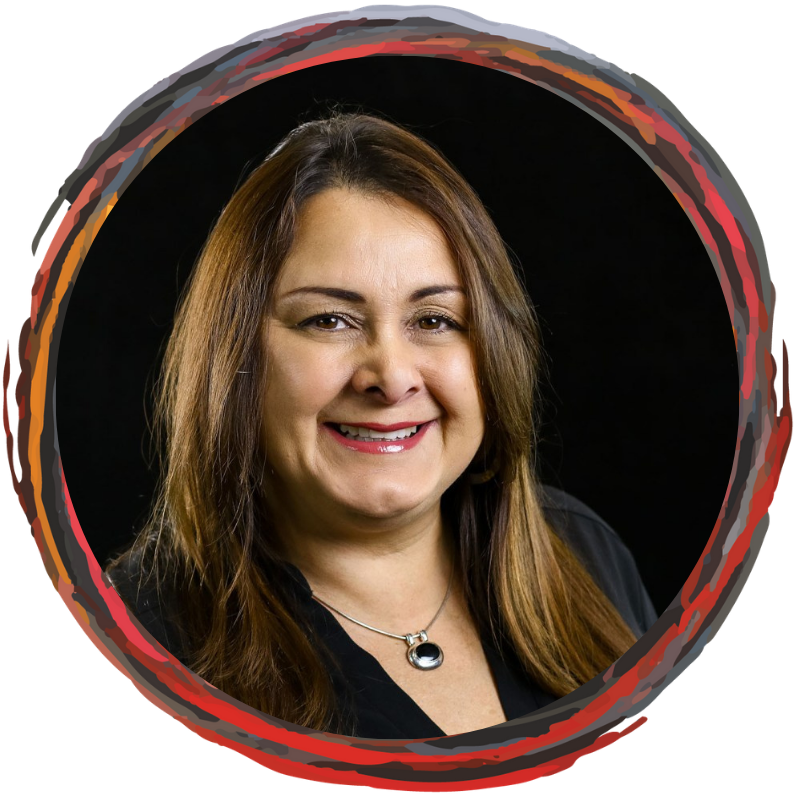 Born in Colombia, Lina Rincon-Hoover moved to the US in 1999. She and her family have been Frisco residents since 2012. Holding  a B.A. in Art from Universidad Autonoma del Caribe and certification in Art Instruction from Fundacion Universitaria Bellas Artes, both in Colombia. She also holds a certification in Digital Photography from the University of South Florida. In addition to her art education, she holds a Directors license with the Texas DFPS and a CDA from the Council for Professional Recognition. Lina is currently a full time artist and art teacher. She is extremely passionate about the arts and works hard at making Frisco a true destination for the arts through her involvement with VAGF.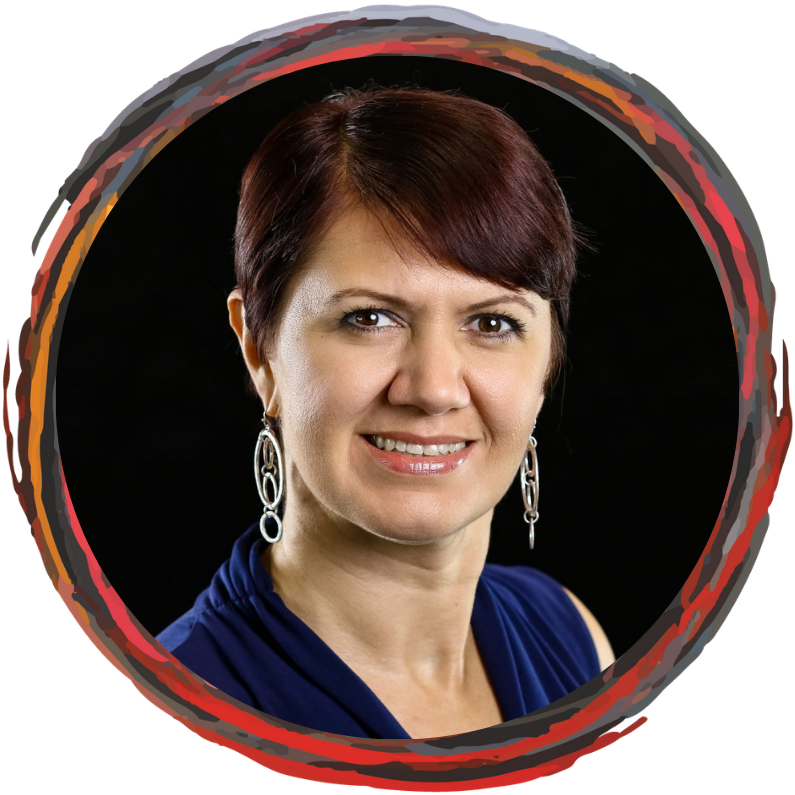 Originally from Russia, Lucy Tolkunova moved to the US in 2003. She and her family have been Frisco residents since 2007. Holding two master degrees, M.S. in Accounting from UTD and M.S. in Management and Administrative Sciences from a university in Russia, Lucy has almost 10 years of experience in Internal Audit and Compliance. Being an artist herself Lucy is passionate about art and is happy to serve the Visual Arts Guild of Frisco. During her tenure as President of VAGF, she has overseen the tremendous growth of the organization in both Frisco and the DFW area.
director of community outreach
Deepa Koshaley is an Indian born artist that creates peaceful, yet energetic visual experiences. The artist, herself a yoga and meditation teacher, explores themes inspired by nature's paradox of opposing forces.  By combining her love of art and yoga, Deepa helps others create balance with her unique application of mindful self-expression in the context of yoga aphorisms. She exhibits her work in numerous professional galleries and public exhibitions including Mary Tomas Gallery, Irving Art Center, Eisemann Center (Richardson), and South Dallas Cultural Center.  Her unique style has led to increasing popularity of her exhibitions.  Deepa has served in leadership roles with the Art of Living Foundation, Texas Visual Arts Association (TVAA), Dallas Art Dealers Association (DADA), Irving Arts Association, and the Visual Arts Guild of Frisco. In an effort to give back, Deepa regularly participates in charitable events. She has live-painted in an event and also created 3 painting to raise funds for Art of Living Organization where she donated 100% of the proceeds to the mental health cause. Potion of her art sale goes to the organizations which offer programs to support mental health and well-being.
Director of governance & Planning
Ron was born in Virginia and moved to Frisco with his family in 2012. After a brief stint playing professional hockey, he attended college and earned Bachelor degrees in both Business Administration (B.S.) and Business Analysis and Management (B.S.). He then went on to obtain a MBA from Temple University. He has over 30 years of management experience at various levels in multiple industries including several years of successful non-profit leadership. He specializes in Business and Strategic planning as well as policy and procedure development. He also has expertise in Social Enterprise development and management for Non-Profits. In addition to his current role with VAGF, Ron is a former Board Member of the Blue Ridge Institute for Community Service Executives as well as a member of the Social Enterprise Alliance in both Florida and Texas.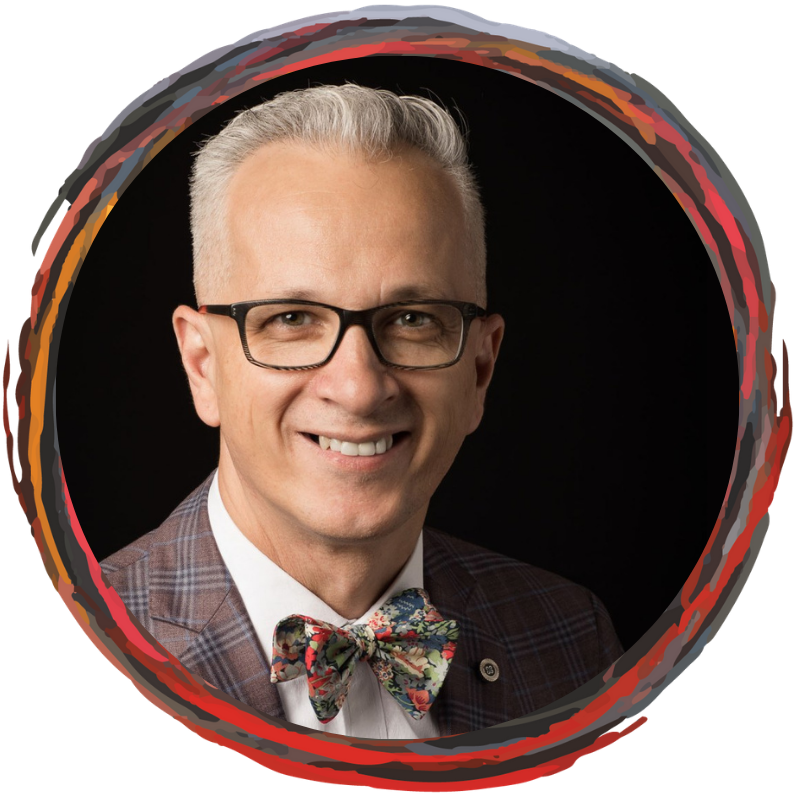 Director of COMMUNICATIONS
Suad Bejtović was born and raised in Sarajevo, Bosnia and Herzegovina, where his father helped him fall in love with photography by giving him a camera as a gift for his 11th birthday. A US resident since 1997, and citizen since 2004, Suad has been fascinated with his new homeland, and especially its western portions, with National Parks and the abundance of other scenic areas and public lands. In 2014, he turned his love of photography into a business, which specializes in portrait photography. He still embarks on personal projects and adventures, both in portrait and landscape photography. He's active in the Frisco business community as well and currently serves on the Board of Directors for Frisco Chamber of Commerce.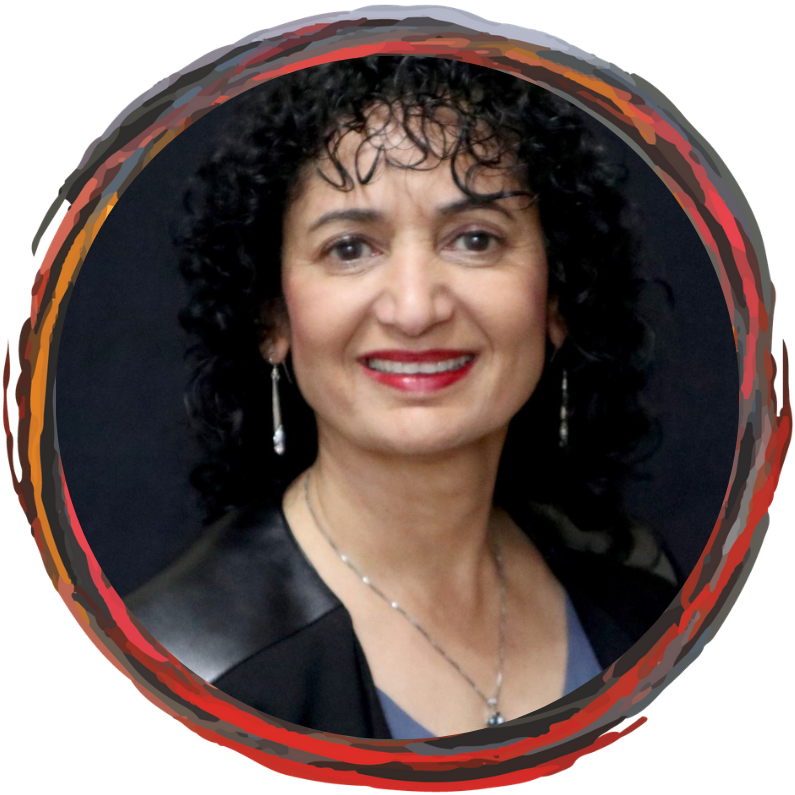 Born in India, Kalika moved to the US at a young age of 16 years. Holding a Bachelor's degree in nursing (BSN) and a Master's in Business (MBA), Kalika has enjoyed a successful career as a healthcare executive. As a self-taught artist, her passion for art dates back to her childhood. Her visions of landscapes, floral compositions and abstract paintings are drawn from her world travels and experiences at home. Kalika's eye catches unusual places of beauty where nuances of light and shadow dance in ordinary situations. She enjoys presenting her audiences with small miracles around us that some of us might miss. She loves to share fascinating stories about her inspirations. She has exhibited her work in numerous professional galleries including solo exhibits. Her art has been recognized as members' favorite by members of Oil Painters of America. Kalika believes in sharing and giving back. She has participated in charitable events such as Art of Healing Auction and Exhibition a fund raising event for South Central Health Care Foundation in Mississippi, Frisco Arts Walk and Run, Frisco Arts Impact and has taught art classes in a shelter for homeless teenagers. Kalika is a member of Oil Painters of America, Visual Art League of Lewisville, Plano Art Association and McKinney Art Club.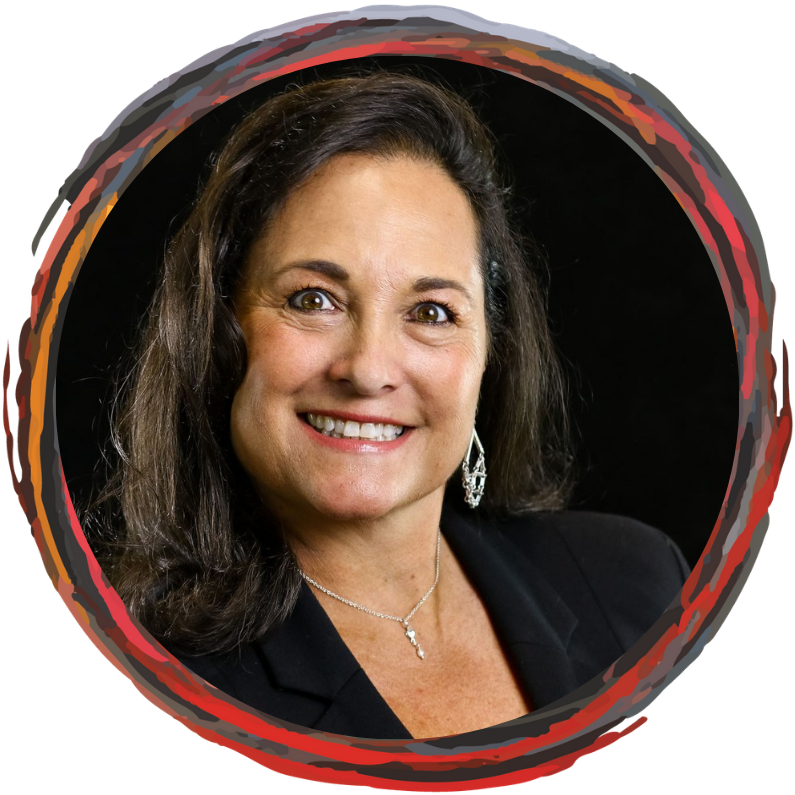 Leticia Herrera is a visual artista from Mexico residing in Frisco, Texas. Herrera introduction to the art world began early in her life inspired by her Uncle, famous Spanish painter Jose Morales.
She moved to the US to pursue her formal art education at LSU, earning a Bachelor in Fine Arts Graphic Design in 1992. After her degree she returned to her country and started working as a Creative Director. In 1996 she decides to paint full time and abandons her career as a Creative Director and designer and pursues her art. At the moment Herrera is a full time visual artist and is very involve with the arts community in Frisco Texas. She has found a new source of inspiration in helping artists through the visual arts guild of Frisco. To know more about her work please visit her website at http://www.leticiaherreraart.com